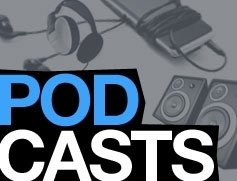 FEATURED PODCASTS:
SO MANY WAYS TO PAY (aka HOW TO BUY STUFF)
With so many different payment choices, how do you know which is best? Today's show will give you some guidelines for different situations…
[listen]
MONEY MAP: WHERE TO GO TO LEARN ABOUT DOLLARS AND CENTS
Today's show is kind of a money map for those of you lost in the financial wilderness. A guide if you want to learn about finances but aren't sure where to turn.
[listen]
School-Year Savings Goals
All about school-year expenses, and how to save for them.
[listen]
See all PODCASTS>>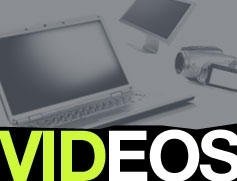 FEATURED VIDEOS:
Pay yourself first
Every time you get paid, plan to put a little bit of money aside before you start spending. When you do this and Pay Yourself First, youll find its easy to save money.
[watch]
Needs and wants
How you spend money will have a huge impact on your life. The first place to start is understanding the difference between the things you need and things you want.
[watch]
Stretching your money
Is your money buring a hole in your pockets? We have a few simple tips to help you stretch your money and make saving a regular part of your life
[watch]
See all VIDEOS>>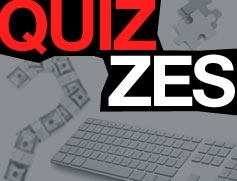 FEATURED QUIZZES:
Identity Theft Quiz
Identity theft affects millions of Americans each year—young and old alike. To keep yourself safe, it pays to know the facts about ID Theft. Take the Identity Theft Quiz.
[go]
Credit IQ
Maintaining a financially healthy credit history is the key to future success. See if you have what it takes to manage your credit. Take the Credit IQ Test.
[go]
Checking Account Challenge
How well do you know checking accounts? Take the Checking Account Challenge and see for yourself: Take the Challenge.
[go]
See all QUIZZES>>
Elements of Money is not insured by the NCUA or any other government agency, is not Credit Union guaranteed, is not a deposit, and is not a condition to any banking service or activity. Elements of Money is a financial information and content resource for teens provided by BALANCE. For additional information, please visit elementsofmoney.com/skyone. **Members under 18 must have a parent or legal guardian as a joint owner on SkyOne FCU products and services. Restrictions apply; email memberservice@SkyOne.org for complete details. **Standard data usage rates may apply. For details, please contact your phone service carrier.