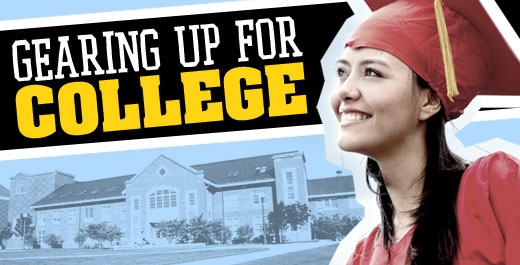 Featured in //COLLEGE
It's never too early to start planning for college or trade school expenses. The following free resources are available to help in your search for financial aid: ...
[read more]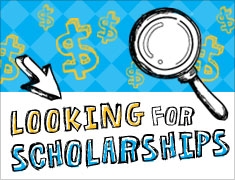 Supplement Your Financial Aid with a Scholarship
It's true that knowledge is power, but as anyone who attends college knows, education doesn't always come cheap ... [read more]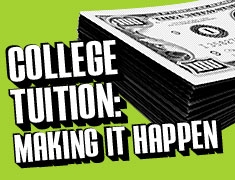 College Tuition: Making it Happen
Getting accepted to college is only the beginning of the journey ... [read more]



Elements of Money is not insured by the NCUA or any other government agency, is not Credit Union guaranteed, is not a deposit, and is not a condition to any banking service or activity. Elements of Money is a financial information and content resource for teens provided by BALANCE. For additional information, please visit elementsofmoney.com/skyone. **Members under 18 must have a parent or legal guardian as a joint owner on SkyOne FCU products and services. Restrictions apply; email memberservice@SkyOne.org for complete details. **Standard data usage rates may apply. For details, please contact your phone service carrier.