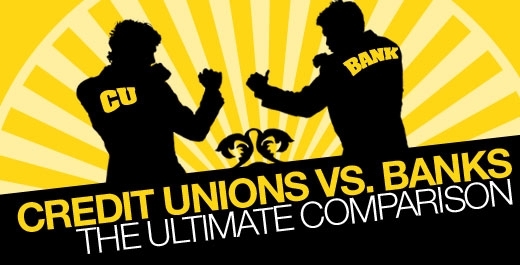 Featured in //THE DIFFERENCE
Credit Unions : Have members/owners ...
[read more]

A Look Inside a Credit Union
A credit union is a not-for-profit financial institution owned by its "members ... [read more]




The Credit Union Difference: In-Depth
From low loan rates and great savings earnings, to free services and convenient access to your money, credit unions provide consumers with an excellent way to manage their money ... [read more]



Elements of Money is not insured by the NCUA or any other government agency, is not Credit Union guaranteed, is not a deposit, and is not a condition to any banking service or activity. Elements of Money is a financial information and content resource for teens provided by BALANCE. For additional information, please visit elementsofmoney.com/skyone. **Members under 18 must have a parent or legal guardian as a joint owner on SkyOne FCU products and services. Restrictions apply; email memberservice@SkyOne.org for complete details. **Standard data usage rates may apply. For details, please contact your phone service carrier.