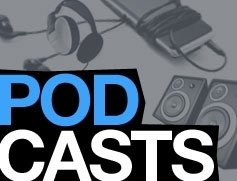 FEATURED PODCASTS:
Money Lessons From Celebs: The Good, The Bad & The Ugly
Which celebrities have solid money skills and which could use a little financial education? Find out in this month's podcast!
[listen]
Social Media Contest Round-Up!
We talk about all of our fun social media contests, including insider tips on how to win!
[listen]
Three steps to buying your first car
So you want to buy your first car but you're not sure if you can afford it? It might be easier than you think...
[listen]
See all PODCASTS>>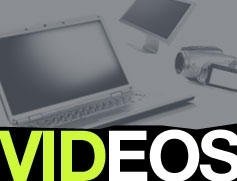 FEATURED VIDEOS:
Pay yourself first
Every time you get paid, plan to put a little bit of money aside before you start spending. When you do this and Pay Yourself First, youll find its easy to save money.
[watch]
Needs and wants
How you spend money will have a huge impact on your life. The first place to start is understanding the difference between the things you need and things you want.
[watch]
Stretching your money
Is your money buring a hole in your pockets? We have a few simple tips to help you stretch your money and make saving a regular part of your life
[watch]
See all VIDEOS>>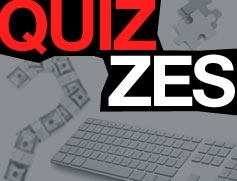 FEATURED QUIZZES:
Identity Theft Quiz
Identity theft affects millions of Americans each year—young and old alike. To keep yourself safe, it pays to know the facts about ID Theft. Take the Identity Theft Quiz.
[go]
Credit IQ
Maintaining a financially healthy credit history is the key to future success. See if you have what it takes to manage your credit. Take the Credit IQ Test.
[go]
Checking Account Challenge
How well do you know checking accounts? Take the Checking Account Challenge and see for yourself: Take the Challenge.
[go]
See all QUIZZES>>
Your savings federally insured to at least $250,000 and backed by the full faith and credit of the United States Government. National Credit Union Administration, a U.S. Government Agency