//ALL ABOUT BUDGETING
Are you surprised when the ATM gives you money? Or when bills show up?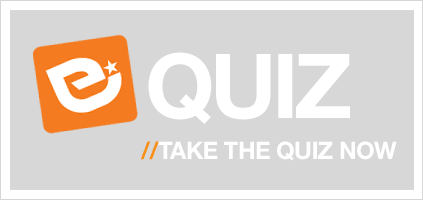 Back to QUIZZES>>
NCUA – Your savings federally insured to at least $250,000 and backed by the full faith and credit of the United States Government. National Credit Union Administration, a U.S. Government Agency.