//THE GREAT CREDIT CARD TEST
Think you're ready for a credit card? See if you can separate credit card fact from fiction.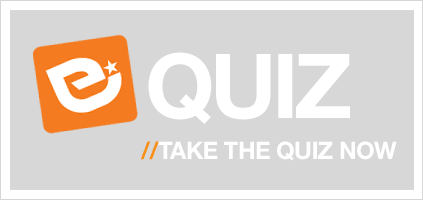 Back to QUIZZES>>
NCUA – Your savings federally insured to at least $250,000 and backed by the full faith and credit of the United States Government. National Credit Union Administration, a U.S. Government Agency.