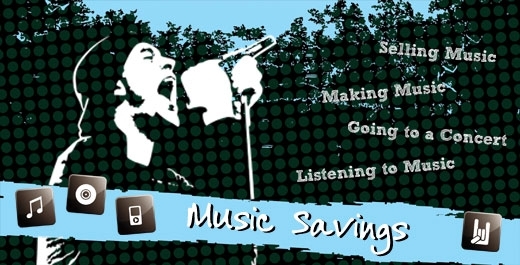 Featured in //COLLEGE
If you're like many students, you're probably planning to go to college. If so, it's recommended that you start planning as early as possible. Although starting in your junior year of high school is...
[read more]

NCUA – Your savings federally insured to at least $250,000 and backed by the full faith and credit of the United States Government. National Credit Union Administration, a U.S. Government Agency.