//TEST YOUR FINANCIAL IQ
Test your knowledge of financial products and money saving strategies.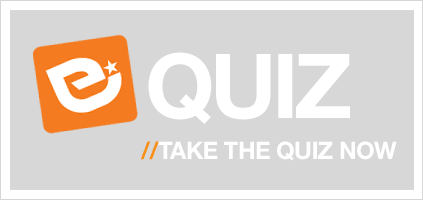 Back to QUIZZES>>
By member's choice, your deposits are insured up to $250,000 per account by American Share Insurance. This institution is not federally insured. MEMBERS' ACCOUNTS ARE NOT INSURED OR GUARANTEED BY ANY GOVERNMENT OR GOVERNMENT-SPONSORED AGENCY.