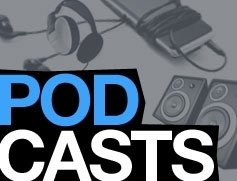 FEATURED PODCASTS:
A Shopper's Guide to Saving Money (ep. 80)
It's that time of the year again. Holiday shoppers are lining about with cash in hand. In this episode, we explore things you can do to prepare for holiday shopping.
[listen]
First-time Credit Tips (ep. 79)
For young people, it's never too early to start thinking about your credit history. In this podcast, we uncover the biggest credit tips important to young consumers.
[listen]
Money-Saving Celebrities (ep. 78)
From Lady Gaga to Selena Gomez… get a behind-the-scenes peek at the lifestyles of the rich and frugal. We pick our favorite money-saving celebrities and share their tips for being financially smart.
[listen]
See all PODCASTS>>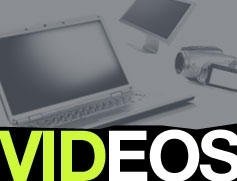 FEATURED VIDEOS:
Three Different Types of Expenses
A quick overview of the three different types of expenses.
[watch]
PAY YOURSELF FIRST (PYF)
Every time you get paid, plan to put a little bit of money aside before you start spending. When you do this and "Pay Yourself First," you'll find it's easy to save money.
[watch]
STRETCHING YOUR MONEY
Is your money buring a hole in your pockets? We have a few simple tips to help you stretch your money and make saving a regular part of your life.
[watch]
See all VIDEOS>>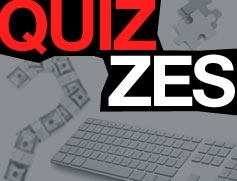 FEATURED QUIZZES:
TEST YOUR FINANCIAL IQ
Test your knowledge of financial products and money saving strategies.
[go]
THE GREAT CREDIT CARD TEST
Think you're ready for a credit card? See if you can separate credit card fact from fiction.
[go]
ALL ABOUT BUDGETING
Are you surprised when the ATM gives you money? Or when bills show up?
[go]
See all QUIZZES>>
This credit union is federally insured by the National Credit Union Administration. Equal Housing Lender.